A Proven and Trusted Technology
The leading disinfectant technology in human healthcare is now formulated to meet the needs of companion and farm animal health. With powerful surfactants, and rapid and realistic contact times, Accelerated Hydrogen Peroxide® (AHP®) annihilates pathogens while remaining gentle on humans and animals.
Latest News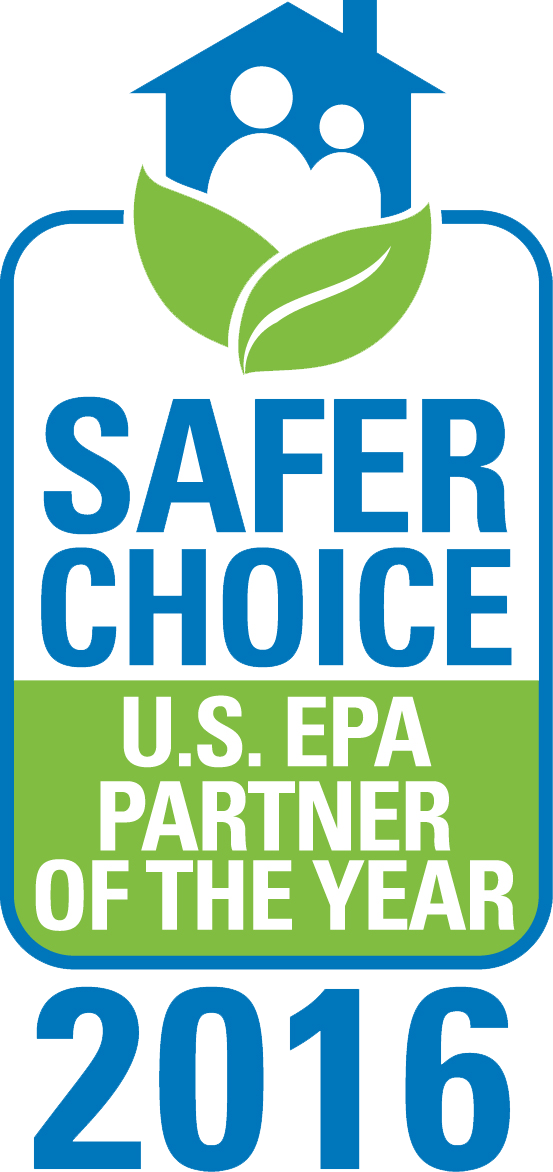 Virox Technologies Inc. Has won the 2016 Safer Choice Partner of the Year Award for Innovation by the Safer Choice/DfE (Design for the Environment) program due to its commitment towards chemical safety.